Tokyo Photographs 2015 Part 2
Here are some more images from Tokyo. (click image to see in larger detail)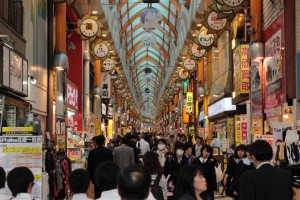 One of my favorite spots!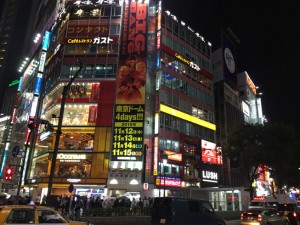 Shibuya!! (I think part of my heart will always be in Shibuya now)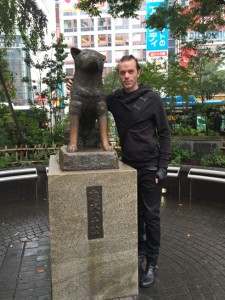 Hachikō!!!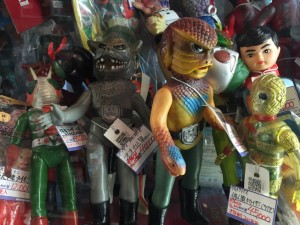 Tokusatsu!!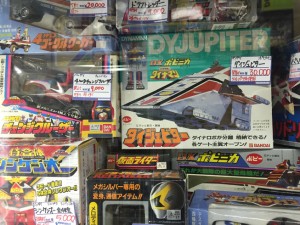 Vintage toys… drooling.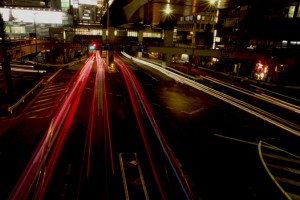 Shibuya Light Trails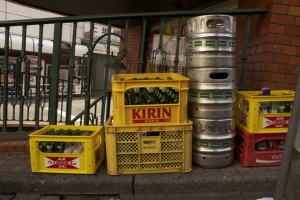 The morning after…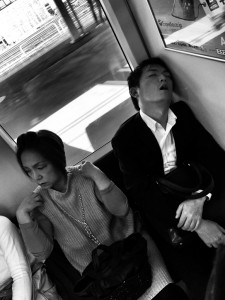 This city never sleeps… well most of it.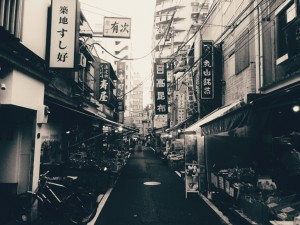 Tsukiji Market!! I'm so sad it will be moving. Glad I got to see it.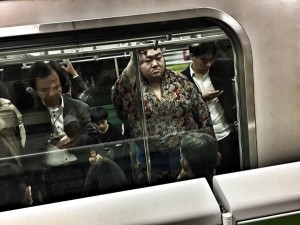 Sumo Train!!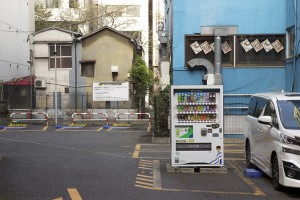 Vending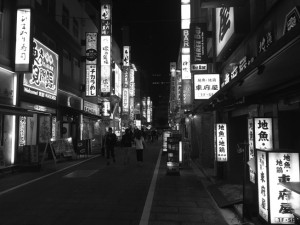 Night time.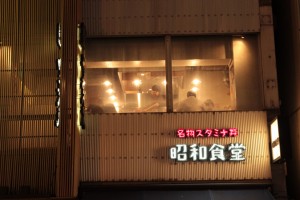 Dinner time.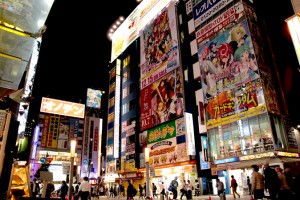 Akihabara!