Shanghai 2015 Part 2
More photos from the trip to Shanghai last year. Incredible place and people.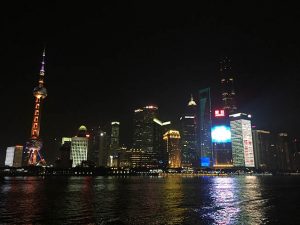 Skyline from The Bund.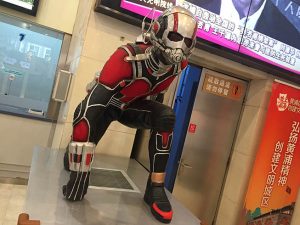 Ant-Man defending the lobby of the theater.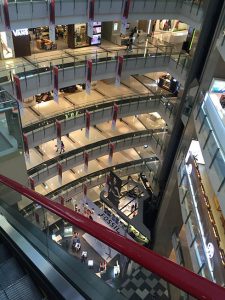 Shopping Centers and Malls are no joke in Shanghai.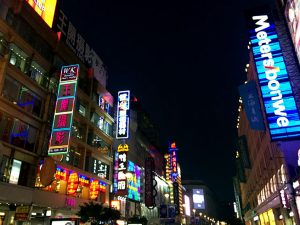 I -HEART- Neon.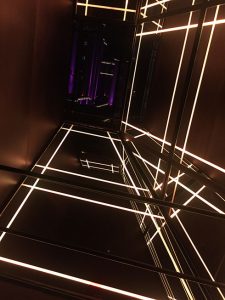 The Grid (for dinner)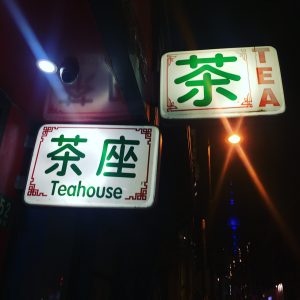 So many great shops for tea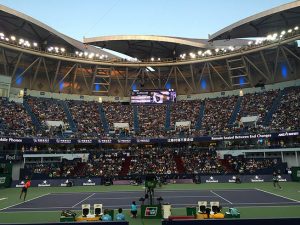 Shanghai Masters 2015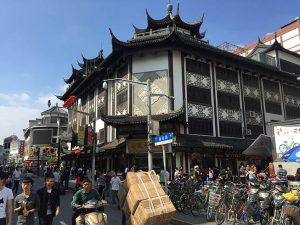 Busy on the streets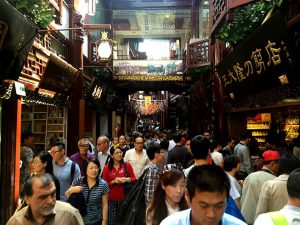 Love this area.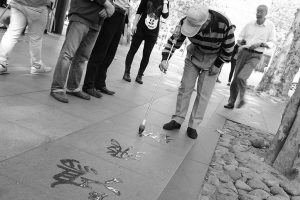 Calligraphy with water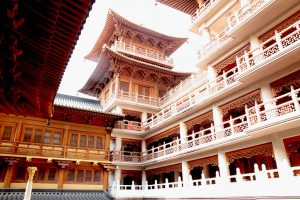 Jing'an Temple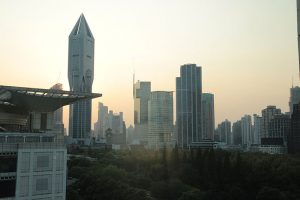 Shanghai has a million skylines. Here is one at sunset.