The Avengers VS. Doctor Strange… need I say more. Not really but I will. Very excited that the second episode I've written for Marvel's Avengers Assemble has just been released. Check out Disney XD or look for it online. We had a lot of fun putting this story together. My favorite part… Shadow Avengers. Evil Shadow Avengers that is.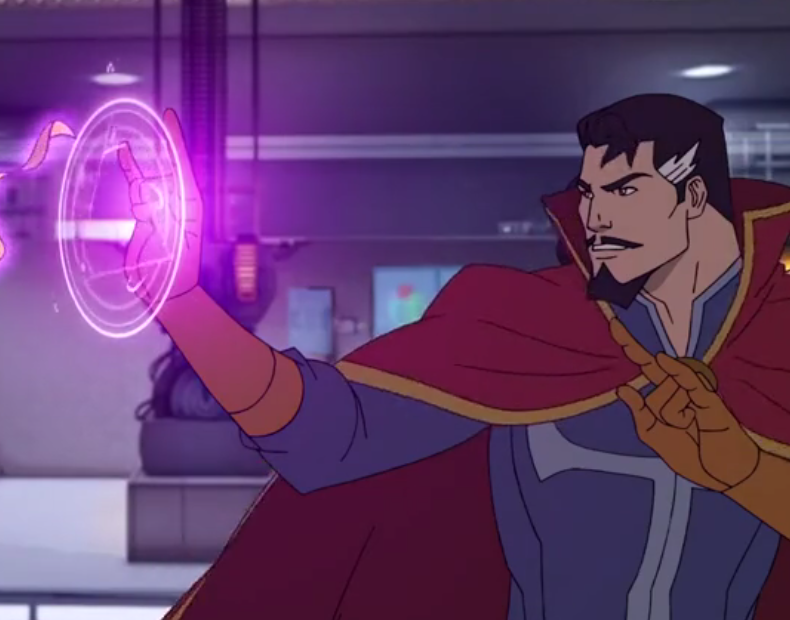 Something Strange going on here…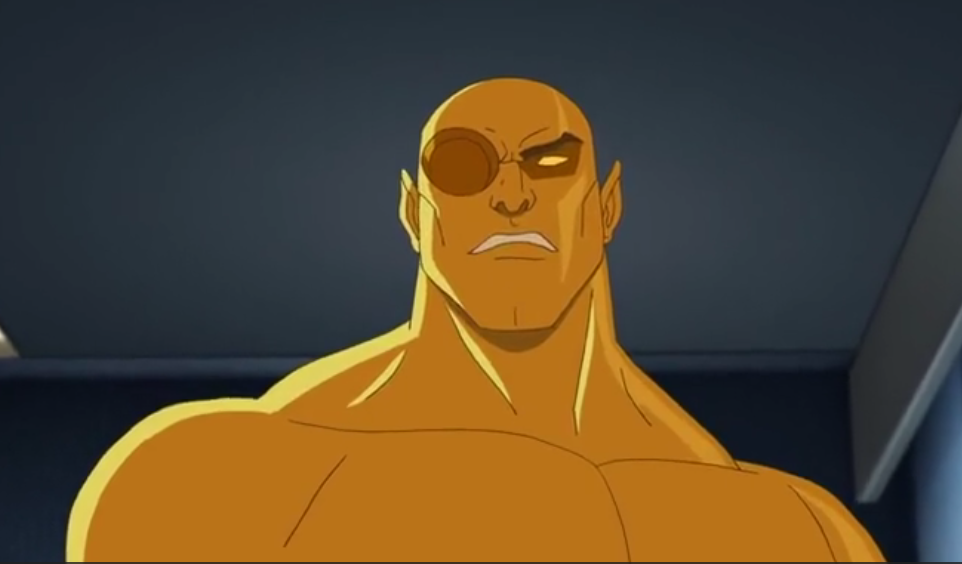 What happened to his EYE?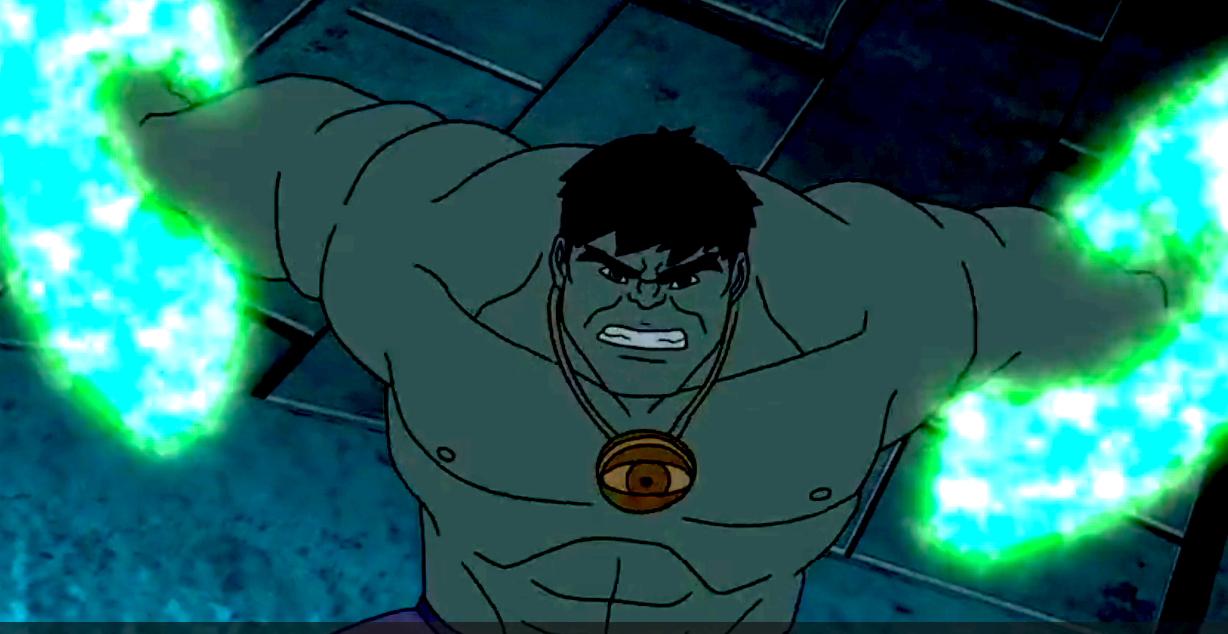 HULK MAGIC SMASH!!!